The history of the Didier Langry Champagnes is a human story of adventure, initiative, and making the most of opportunities. The Langry family are in love with vines and wine, and passionate about bringing out the best of the Aube terroirs.
Pauline, Chantal, Mathieu, and Didier await you at Celles-sur-Ource, an iconic Côte des Bar village, to introduce you to their wines… Their elegant winemaking will offer your remarkable tastings.
As a result of their work and their perseverance, Didier Langry wines subtly disclose the secrets of this terroir.
The Langry vineyards are sustainably grown and environmentally friendly. Didier LANGRY Champagne has been awarded the "High Environmental Value" and "Sustainable Champagne Winemaking" certifications.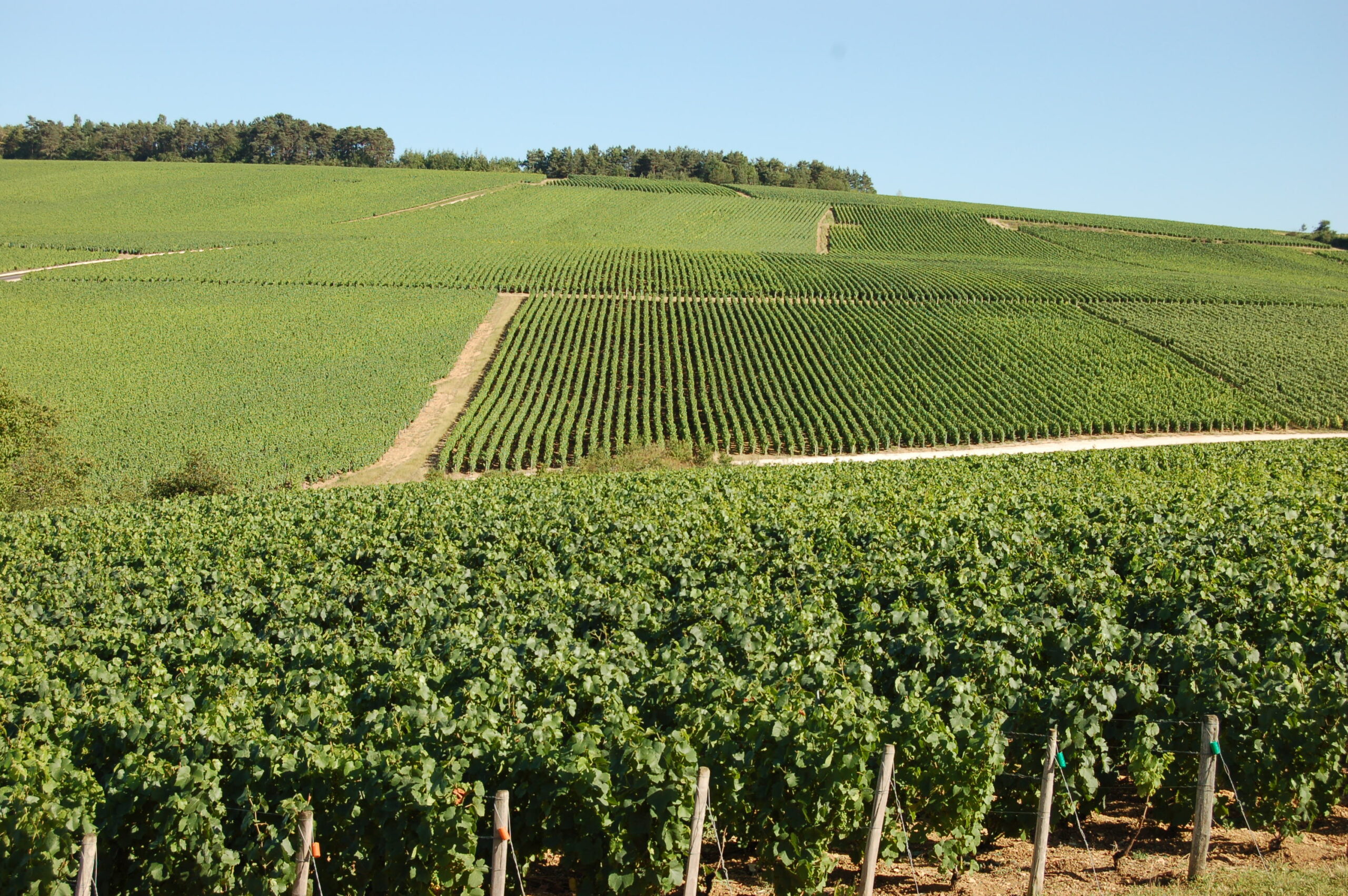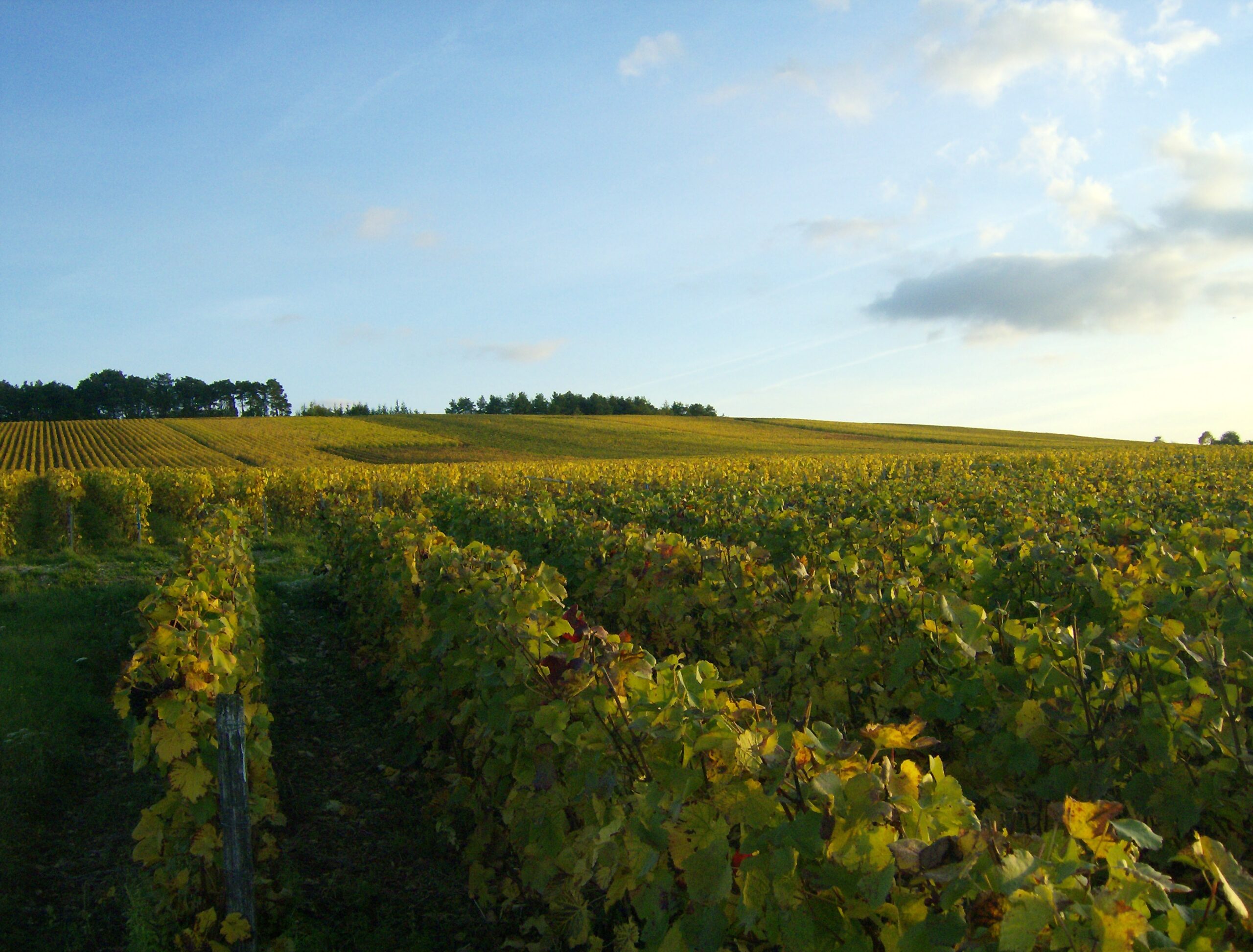 A story about passionate people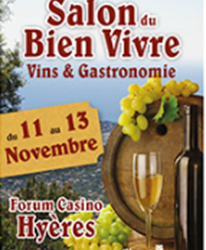 We will be taking part in the Salon du vin et de la gastronomie at Hyère-les-Palmiers on 11, 12,...
read more