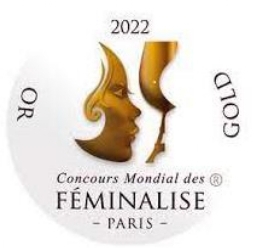 The purest expression of Chardonnay, this multi-faceted cuvée finds its precise expression in a floral and mineral universe.
Sale in 6-bottle boxes only
Unit price EUR 22
Delivery costs included for delivery in metropolitan France + Corsica
For other countries, please send us an email to receive a price quote.
80 % Chardonnay – 20 % Pinot Noir
2014 vintage – Dosage 8 g/l.
Its robe is yellow with gold-green reflections.
Its nose is very subtle and elegantly delicate. Its status as a vintage wine makes it a beautifully complex, refined wine, with flower expressions such as hawthorn, rose, green tea, minty citrus, yellow fruits, and nuts.
It feels initially strong on the palate . The age and maturity of the sun-bathed fruit contrast with the expression of Chardonnay crispness. It is an open, precise, mineral wine, with an initial chalky mouthfeel.
Line-caught and river fish (bass-red mullet-scorpion fish-perch), calf sweetbreads with creamy sauce, duck in orange sauce, and fresh pasta.