Didier Langry Champagne: a family history
In the 1980s, Didier LANGRY went on a new adventure, setting up his own winery at Celles-sur-Ource, an iconic village in Côte des Bar, in the south of Champagne.
The land and vines were family-owned, and Didier was passionate about bringing out and sharing the best of the Aube terroirs.
This beautiful story continued in 1989, when Didier created his own champagne brand and sold his first bottle in 1992, with the support of his wife, Chantal.
Mathieu, their son, joined them in 2015, as did Pauline, their daughter, a few years later. Together, they are passionate about growing Pinot Noir, Chardonnay, as well as Pinot Blanc, a variety unique to our terroir.
The vineyards spread across about 9 hectares, within a 10 km area around the estate, on calcareous clay soil, which gives the wine the region's unique character.
Environmentally friendly and sustainably made, Didier LANGRY Champagne was awarded the "High Environmental Value" and "Sustainable Winemaking in Champagne" in the spring of 2021, proving its commitment to the environment and the future of our planet.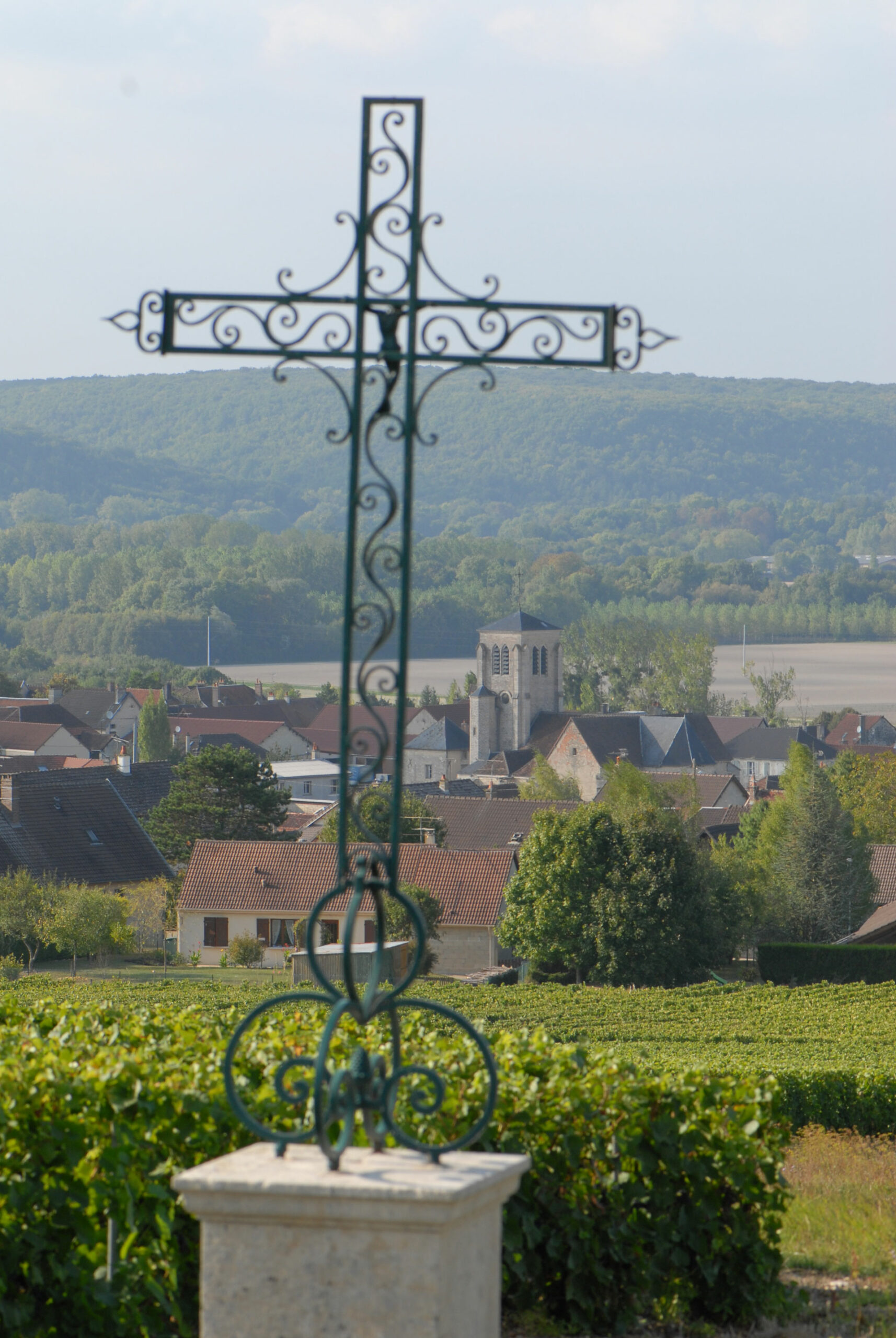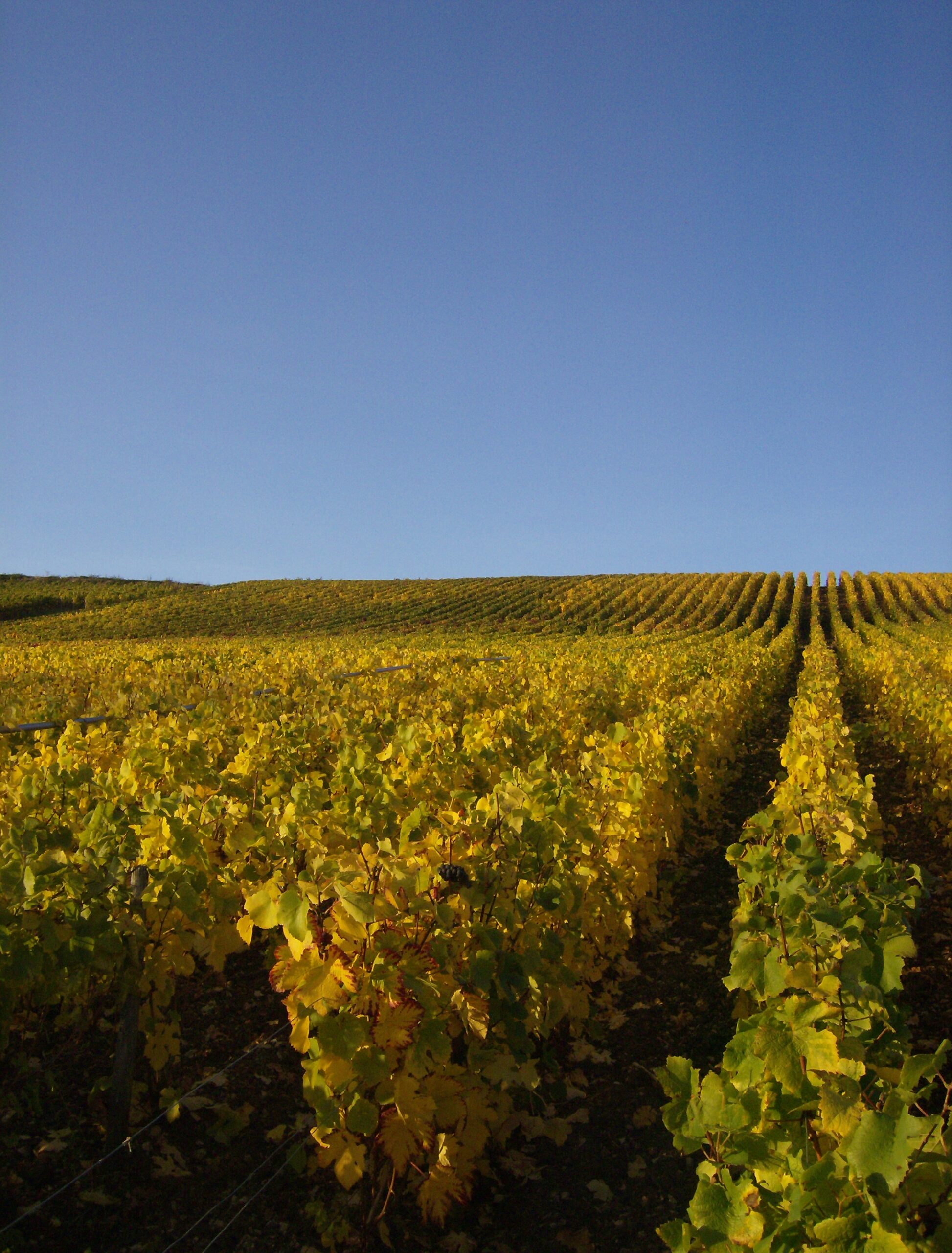 This beautiful adventure has continued as a family business.
Mathieu and Didier are in charge of the vineyard and winemaking.
Pauline and Chantal deal with marketing, orders, and customer relations.
They will be delighted to welcome you at their estate, where you will be able to sample their wines, which subtly disclose the secret of the Aubois terroir.