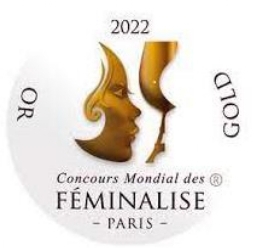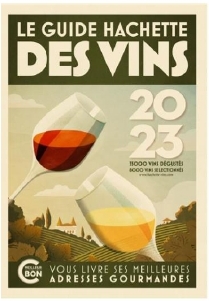 The base of the wine and its masterful woody taste subtly evolve in this warm cuvée. A beautiful tasting characterised by its assertiveness and sensuousness.
Sale in 6-bottle boxes only
Unit price EUR 28
Delivery costs included for delivery in metropolitan France + Corsica
For other countries, please send us an email to receive a price quote.
100 % Chardonnay.
2011 wine aged in an oak cask.
Dosage 8 g/l.
Its robe is a satin golden yellow.
The nose initially presents a mineral character that is quickly submerged by warmth, reminiscent of the summer harvest. Vanilla notes of aged rum, bergamot, wax, cereal, and fresh straw stand out. The heated vats result in luscious roasted nuances which add a woody dimension that is fully integrated in the wine.
On the palate, this wine is characterised by its generous nature, with a buttery, toasted dimension. Its mouthfeel is richly heady and velvety. Assertive, sensuous yellow fruits (peaches and apricots) and candied citrus are masterfully deployed. This White of Whites has a wonderfully atypical profile, which stands out for the depth of the wine and its fully integrated woodiness.
Steamed potatoes with chopped truffles, venison kidneys with creamy sauce and morels, pear crumble.