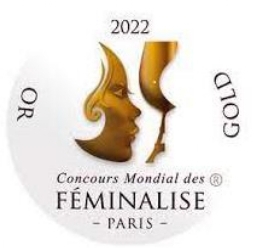 2015 was an exceptional year, offering a vintage of rare quality. Selected from among our best Chardonnays, this white of whites is the reflection of slow, natural ageing in a wine cellar, with a very pleasant harmony.
Sale in 6-bottle boxes only
Unit price EUR 30
Delivery costs included for delivery in metropolitan France + Corsica
For other countries, please send us an email to receive a price quote.
100 % Chardonnay.
2015 vintage
Dosage 8 g/l.
A beautiful golden yellow robe and very small bubbles.
A very rich and complex nose, with notes of white flesh, pear, apricots and mirabelle plums; as well as white flowers, honeysuckle, and a slight note of jasmine.
A very lively, precise wine on the palate, with a subtle, pleasant mouthfeel from start to finish. Finally, certain vanilla/buttery impressions bring out the best of this cuvée.
This cuvée can be drunk as an aperitif, as well as with slightly salty appetisers and seafood.