Buy our Côte des Bar champagnes online
We only sell boxes of 6 bottles from the same cuvée online. For cooler boxes, please send us an email. You can buy a maximum of 54 bottles (i.e., 9 boxes). If you would like to buy more bottles, please send us an email to receive a price quote.
Our boxes and other products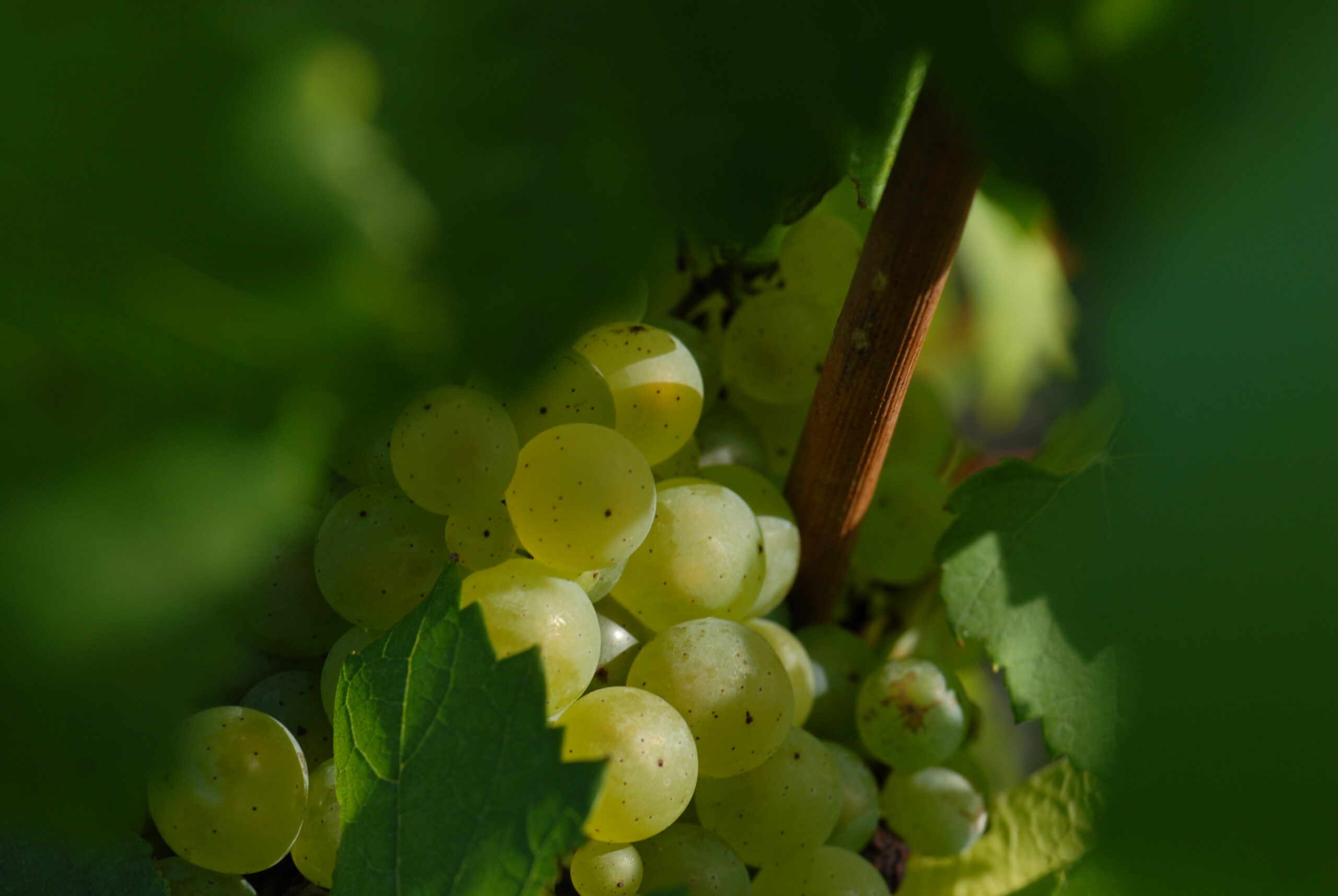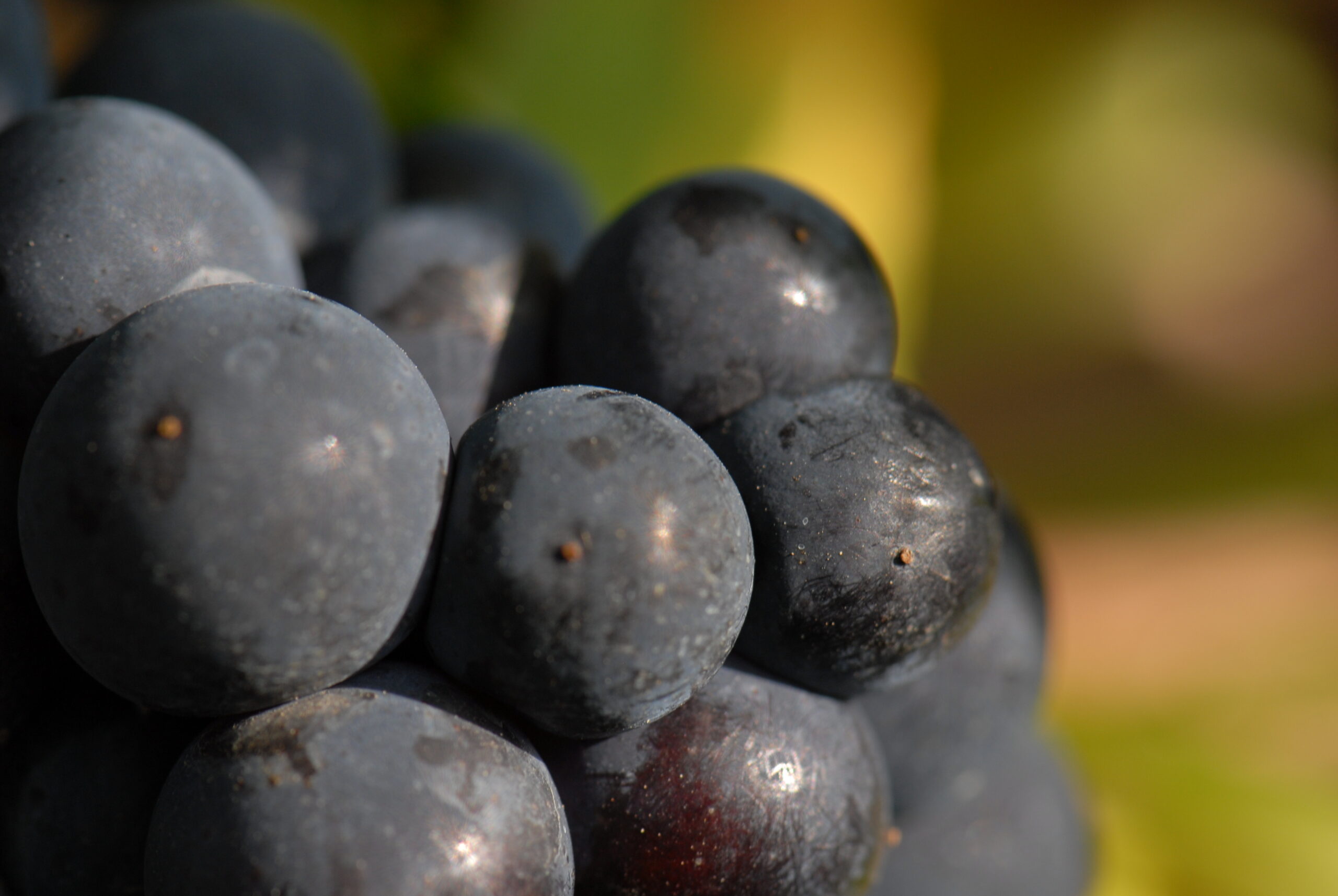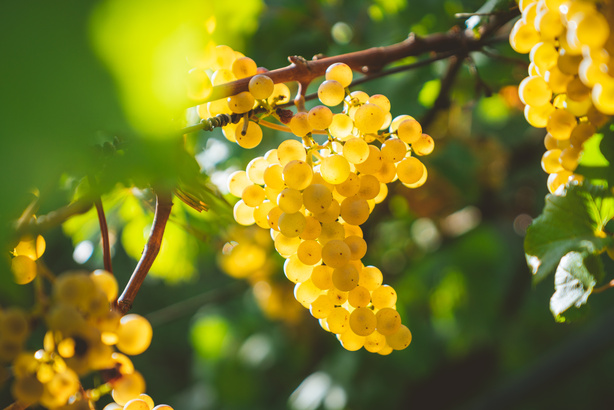 Pinot Blanc is part of the family of Pinot wines: it is the white variety of
Pinot Noir
. An ancient, rare variety, it represents 0.3% of champagne vines, in about 100 cultivated hectares, 80 of them in the Aube department. This is but a drop of water for this long-forgotten variety, which is nonetheless still authorised and coming back to life through winemakers' talent. Pinot Blanc is a very pale yellow. Its grapes are very small berries with a thick skin and a juicy pulp, which yield 
fruity, spicy, well-balanced wines.
It tastes like white fruits, but also like white flowers. Its flavour is fruity, slightly acid, and amazingly crisp.
Pinot Noir is a very ancient variety, which gave rise to the great family of Noirien wines. Pinot Noir, which originates in Northeast France, is a mysterious, complex variety. It takes its name from its grapes, which resemble a pine cone. One of the most widely grown varieties in the world, Pinot Noirs are bottled separately or blended to create wines of an exceptional aromatic subtlety, some of which are light and fruity, and some of which are more full-bodied. In Champagne, Pinot Noir is cultivated across more than 13,000 hectares. It constitutes more than 40% of the vine population, and is mainly grown in Côte des Bar and in Montagne de Reims.
Chardonnay is a variety of green-skinned grapes used to make white wines. Half of Burgundy vines are Chardonnay, and 30% of them are in Champagne. It is mainly found in Côte des Blancs in Champagne. It is a very popular white grape variety all over the world, prized for its elegance, as well as for its diversity and unique flavours. Its golden grapes yield great white wines with varied aromas and citrus, nutty, and even brioche notes. Chardonnay wines are crisp and give a long finish to champagne.
How should I store champagne?
Champagne should be stored in a cool environment, out of direct light, until it is consumed so as not to damage its flavour. We strongly advise against storing champagne bottles in the freezer. To cool champagne, place the bottle in a bucket containing 2/3 of ice and 1/3 of water 20 minutes before drinking it.
At what temperature should champagne be stored?
Experience shows that the ideal temperature to taste champagne is 8º to 10º C. Wines that are too cold have a numbing effect on taste buds.
How can I buy champagne online?
What payment methods are available?
Online orders, including delivery, can only be paid by debit card.
What are your delivery times?
2 to 8 days, depending on the carrier. Please note: delivery times are longer at the end of the year, between 10 and 12 days.
What are the delivery costs?
Delivery costs are included in the price.
Can the Estate be visited?
To visit us, make an online reservation 
here
.